You're here because a friend of yours is reading my free cycling science newsletter. And they thought you might benefit from reading it too.
I am a medical doctor and cyclist who aim to make efficient cycling training simpler to understand. So that you can become a stronger rider.
When you sign up for my newsletter, you get workouts, science reviews, best practices and downloadable PDFs. All for free. For transparency, there is the occasional information about my paid services, but I take care not to clutter your inbox.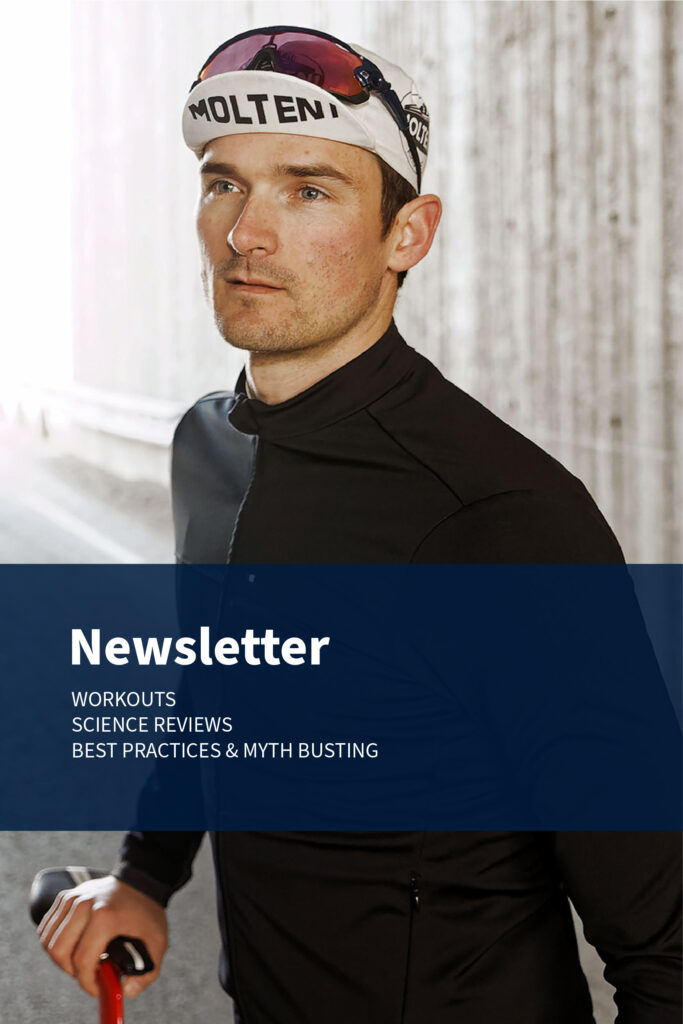 In my opinion you provide some of the best content on cycling that I've seen anywhere. You clarify complex science into easy to understand concepts that can then be applied quickly.

Andrew, newsletter subscriber
I'm really impressed with the wealth of information you're making available. The way it's organised and presented is top."

Philippe, newsletter subscriber
I have been training away using the principles I am learning from your material. My form is the best it's ever been, and the numbers are trending upwards across the board.

Greg, newsletter subscriber